FoMLASH – Friends of the Monona Library Annual Scavenger Hunt
September 7, 2018 @ 9:00 am - September 17, 2018 @ 12:00 pm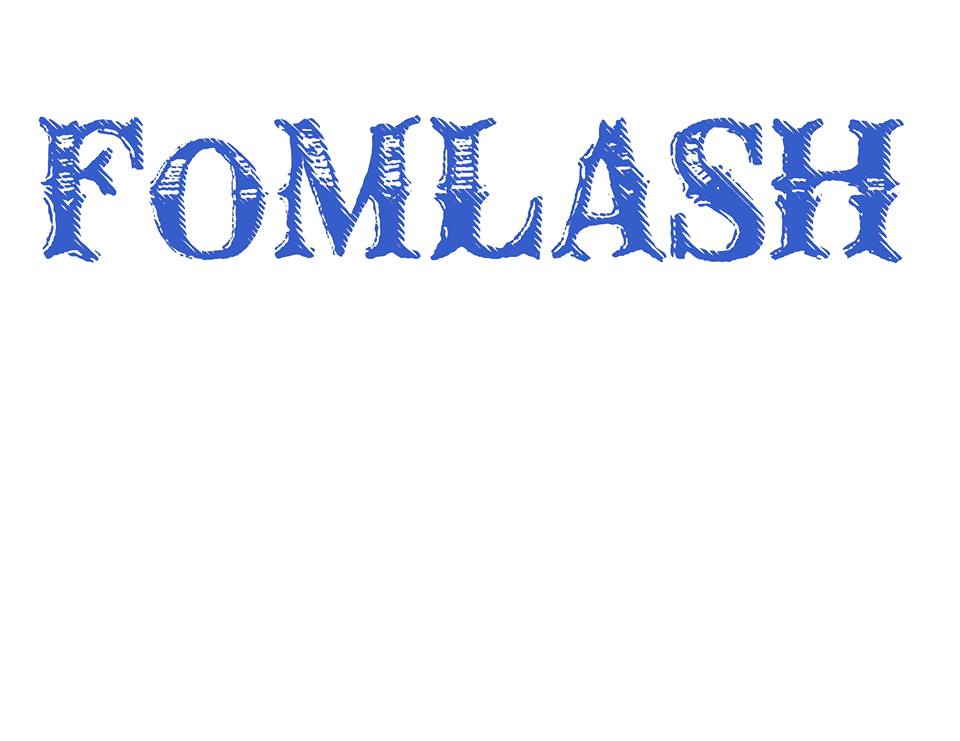 FOMLASH MONONA LIBRARY FUNDRAISER – Save the Date(s):
It's almost time for the wild and wildly popular Friends of the Monona Library Annual Scavenger Hunt (FoMLASH)!
The Friends of Monona Library Annual Scavenger Hunt (FoMLASH) is a fun scavenger hunt style fundraiser to support the Friends of Monona Public Library. For ten days in early September, teams participate in zany, creative, challenging and often heartwarming tasks, sharing their antics by submitting pictures and short videos to the FoMLASH judges.
August 1st – 31st: Registration for FoMLASH begins on August 1st and ends on August 31st. Sign up as an individual or in a team. Teams can be as large as 10 people. If you team is small, you will be added to another team and then you can work together.
September 7 – 17 FoMLASH tasks will be released on September 7th, giving you and your team 10 days to complete as many as you can.