FEED Kitchens Valentine's Bazaar
February 10 @ 10:00 am - 2:00 pm
Free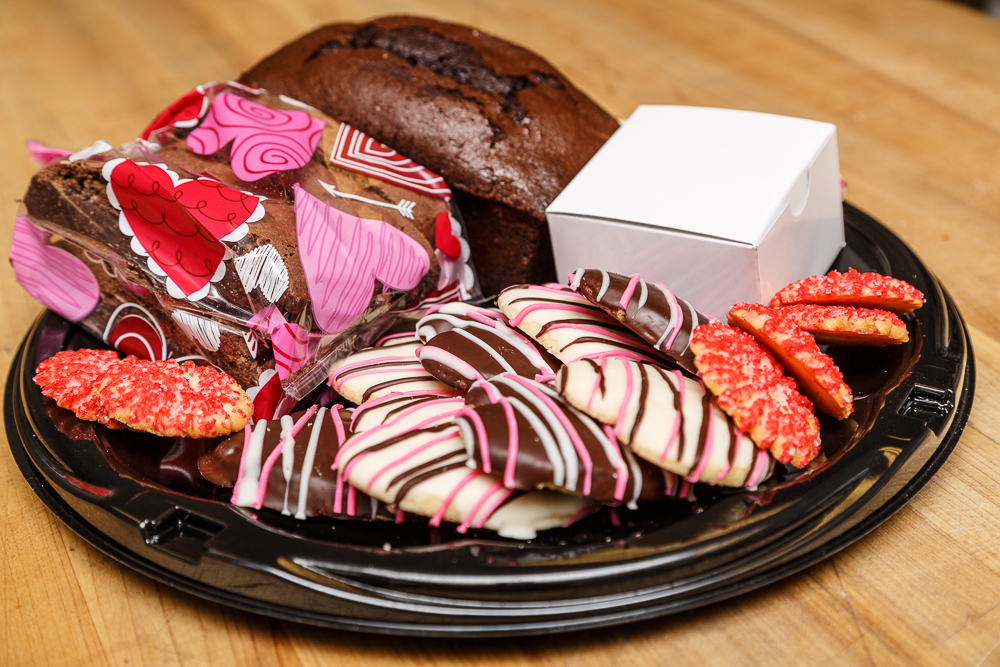 This Valentine's Day show love for your community when you #BuyLocal.
The Bazaar will feature food entrepreneurs working out of FEED Kitchens. Meet the makers, hear their stories, and sample and purchase their products for your loved ones or yourself.
Vendors to include: Cookies by Kate, FEED Bakery, Fruta Artesana, Jam Berrie, Madame Chu's Delicacies, Mango Man, Masala Mojo, Melly-Mel's Catering, Mojo's Majik, Spark Spice, Singing Bowl Chef and more.