Fall 15K & 3 x 5K Relay
October 27, 2019 @ 9:00 am - 12:00 pm
$15 – $60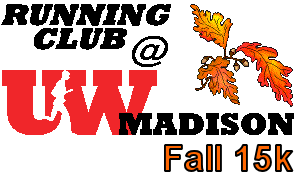 The race starts and ends in Warner Park. The course includes some gently rolling hills and is run mostly on asphalt with a small stretch of grass.
Runners have the choice of individually running 15K or forming a 3x5K relay team.
The race is also part of the Madison Area Running Series (MARS)!
The majority of the race proceeds will be donated to the American Parkinson Disease Association Wisconsin Chapter.
Parkinson's disease is a progressive neurodegenerative disease that affects over 15,000 Wisconsinites and nearly one million people nationwide.