Fair Housing Training Seminar for Housing Providers
November 13, 2019 @ 1:00 pm - 3:00 pm
Free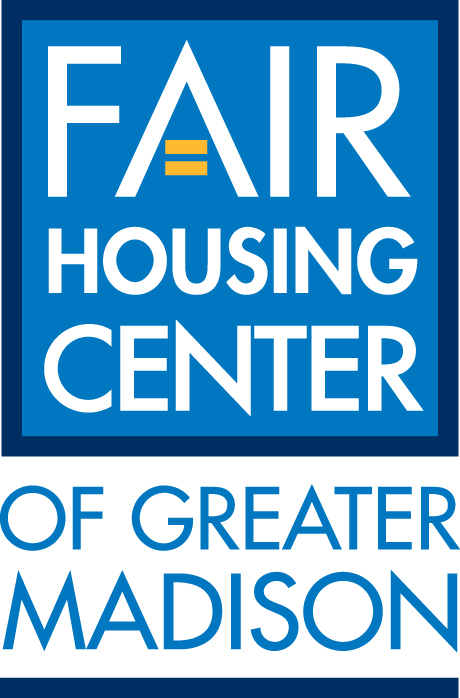 The Fair Housing Center of Greater Madison is offering a free fair housing training seminar for owners and managers of rental properties on Wednesday, November 13, 2019 from 1-3 p.m. at the Goodman South branch of the Madison Public Library. The Goodman South branch is located at 2222 S Park Street, Madison.
The seminar will include information about the protected classes and prohibited practices delineated by local, state and federal fair housing laws; reasonable accommodations and modifications for tenants with disabilities; advertising rental units in compliance with fair housing laws; non-discriminatory negotiation with prospective tenants, and much more.
While the seminar is free, we ask that attendees register; space is limited. To register, or for more information, call the Fair Housing Center of Greater Madison at (608) 257-0853.
This seminar is supported by funding from the City of Madison Community Development Block Grant Program.