Concerts at McKee – KinFolk
July 16, 2018 @ 6:00 pm - 9:00 pm
FREE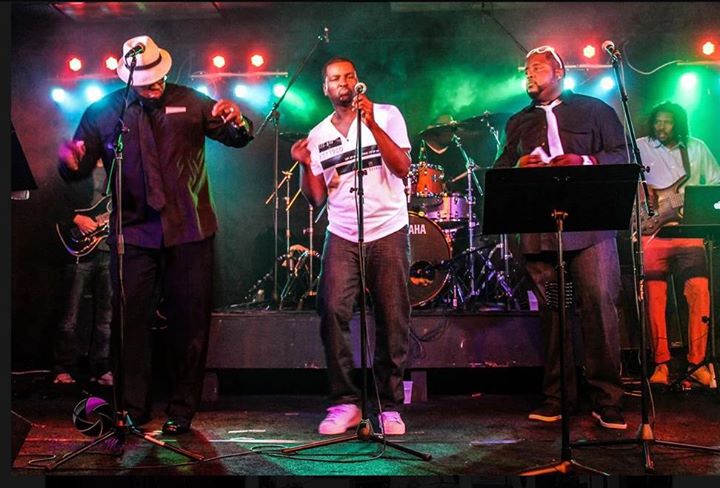 Concerts At McKee welcomes KinFolk Soul Music Madison as the July 2018 headliner! Kinfolk is an American R&B band based out of Madison, WI. The group is well known for its diverse musical style (able to play anything from traditional jazz to mainstream R&B and rock-based music to funk, Latin, and Jamaican based rhythms), as well as its captivating live performances. Kinfolk infuses soulful harmonies and gritty vocals to recreate memories of the past, and point to the promise of the future.
Bring a picnic and a bottle of wine or have dinner and drinks at one of our many food carts and brew carts available to serve you at the concert. Food and drink carts open at 6pm along with Madison Music Foundry youth bands and Kinfolk will begin at 7pm.
McKee Farms Park is also home to the FREE Fitchburg Splash Pad and Kids' Crossing Dream Park so, the kids can enjoy those attractions, or they can dance and sing along with the bands. The whole family can enjoy this party in the park!
McKee Farms Park is the perfect location to park your car, hop on your bike for a long (or short) ride. Finish your ride with music, local brews and friends. What a great way to spend a Monday night! McKee Farms Park is easily accessible by car and bike, it's just off the Capital City Trail. Ample free parking is available.