Carbon World | BRAVA Night Out
November 8, 2018 @ 5:00 pm - 8:00 pm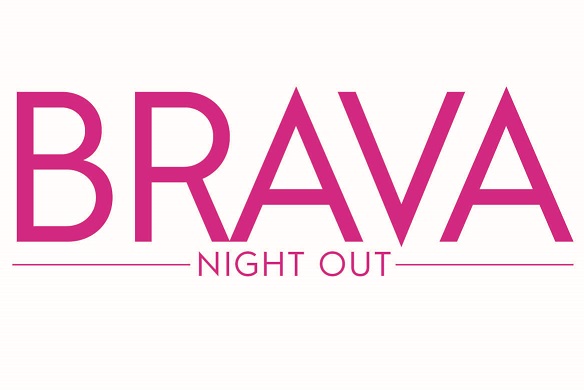 Join us for a BRAVA Night Out at Carbon World on Thursday, November 8, and be thankful for fresh, younger looking skin this Thanksgiving!
Registration is $199 per person. Each registration includes:
IPL Photofacial [face or neck or hands]
Hydration or Immunity Boost IV Drip
Pulse Wave Therapy For muscle soreness or tendonitis
Vitamin B12 Injection
Wine and Hor D'Oeuvres (savings of $470!)
With specials to include:
$10 Per Unit of Botox [Save $2/unit]
Buy Any Two Fillers, Get 20 Units of Botox Free! [Save $240]
IPL Package- 3 for $699 [Save $200]
Kybella w/ Pulse Wave Therapy1 Treatment for $1200 [Save $300]
Full Bikini & Underarms Laser Hair Removal- 1 Treatment for $1599 [Save $300]
To RSVP, please call (608) 709-8089. Limited spaces available!
Cant make it on November 8th? Call to register and book a separate date to fit your schedule!