Brewgrass Fridays
August 17, 2018 @ 5:00 pm - August 24, 2018 @ 9:00 pm
Free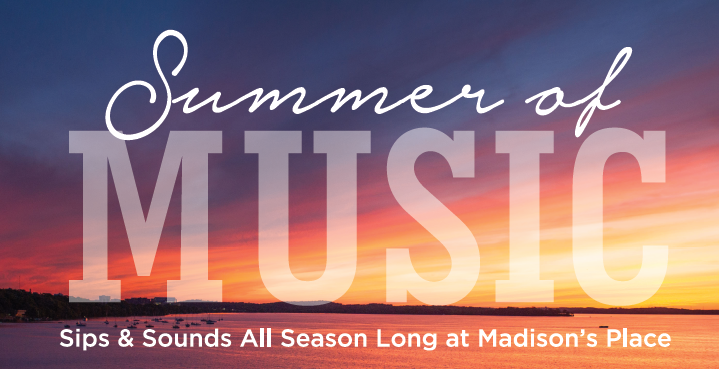 Brewgrass Fridays (June 1-August 31)
Brewgrass Fridays, in partnership with Door County Brewing Company, features performances by some of the nation's best bluegrass bands and a traditional Fish Fry held every Friday night of the season. It kicks off on Friday, June 1, and concludes with a Brewgrass Festival on Friday, August 31 featuring No Name Strong Band, Chicago Farmer and headliner Charlie Parr.
This year's lineup includes: Feed the Dog (6/1); Dead Horses (6/8); No Name String Band (6/15); TBA (6/22); Appleseed Collective (6/29); Whiskey Shivers (7/7); The Larry Keel Experience (7/13); Dead Pigeons (7/21); Wheelhouse (7/27); Headliner TBA with Armchair Boogie (8/3); Them Coulee Boys (8/ 10); The Last Revel (8/17); TBA (8/24). A classic Wisco fish fry begins at 5:00 p.m. with music starting at 6:00 p.m.