BRAVA Night Out at Waxing the City
December 13, 2017 @ 5:00 pm - 8:00 pm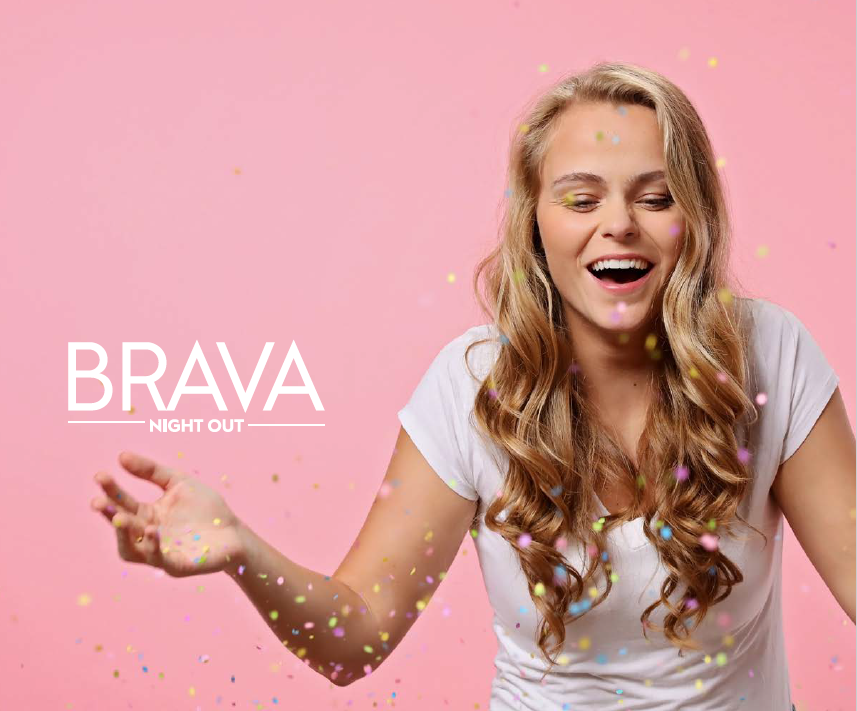 Be merry, not hairy!
Join the BRAVA gals at Waxing the City in Sun Prairie and receive 50% discounts on body waxing, free swag bags for the first 25 attendees, 20% off all products, giveaways, complimentary wine and snacks. Plus, limited free facial waxing appointments available.
CALL (608) 345-3378 TODAY TO RESERVE YOUR SPOT!