Bach Dancing and Dynamite Festival: Fonteneau of Youth
June 16 @ 2:30 pm - 4:30 pm
$10 – $43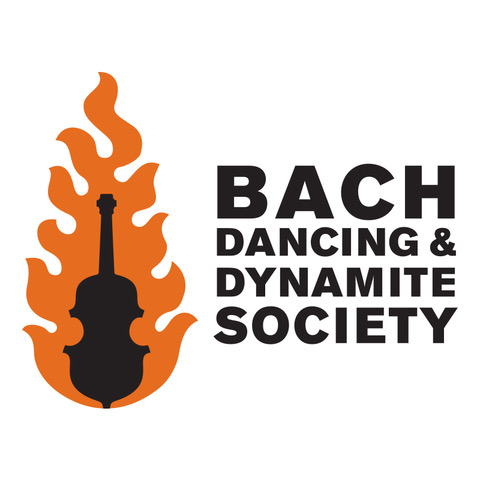 Bach Dancing & Dynamite Society (BDDS) presents its 28th annual summer chamber music festival, NAME DROPPING, June 14 – 30, 2019.
In a rousing three-weekend festival, you'll hear great classical masterpieces and the best of contemporary works. A roster of musicians with national and international reputations guarantees fantastic performances. Concerts are spiked with stories about the music, mystery guests, and even door prizes. It's chamber music with a bang! Artistic directors and performers Stephanie Jutt, flute, and Jeffrey Sykes, piano, are joined by 17 musicians and one visual artist.
WEEK ONE
The elegance, charm, and finesse of French cellist Jean-Michel Fonteneau is displayed in a program called Fonteneau of Youth. It includes music written by great composers in their youth, including the ravishing Élégie for cello and piano of Gabriel Fauré, the rhythmically exciting Trio for flute, cello, and piano of Ned Rorem, and the astonishing D'un soir triste and D'un matin de printemps, both for piano trio, of 21-year old Lili Boulanger. The great Joseph Haydn—always the most youthful of composers, even into his late years—is
represented by the masterful Piano Trio no. 28 in E major, in honor of our 28th season.
Fonteneau of Youth will be performed at The Playhouse, Overture Center for the Arts, Friday, June 14, at 7:30 PM. A free champagne and dessert reception will be held following the performance to celebrate the 28th season opener; and Spring Green at the Hillside Theater, Sunday, June 16, at 2:30 PM.
Single admission tickets start at $43. Student tickets are always $10!
All single tickets must now be purchased from Overture Center for the Arts, www.overturecenter.org or (608) 258-4141 (additional fees apply), or at the box office. Tickets are available at the door at all locations.