A Behind the Scenes Look at Your Financial Life
May 22, 2018 @ 5:30 pm - 9:00 pm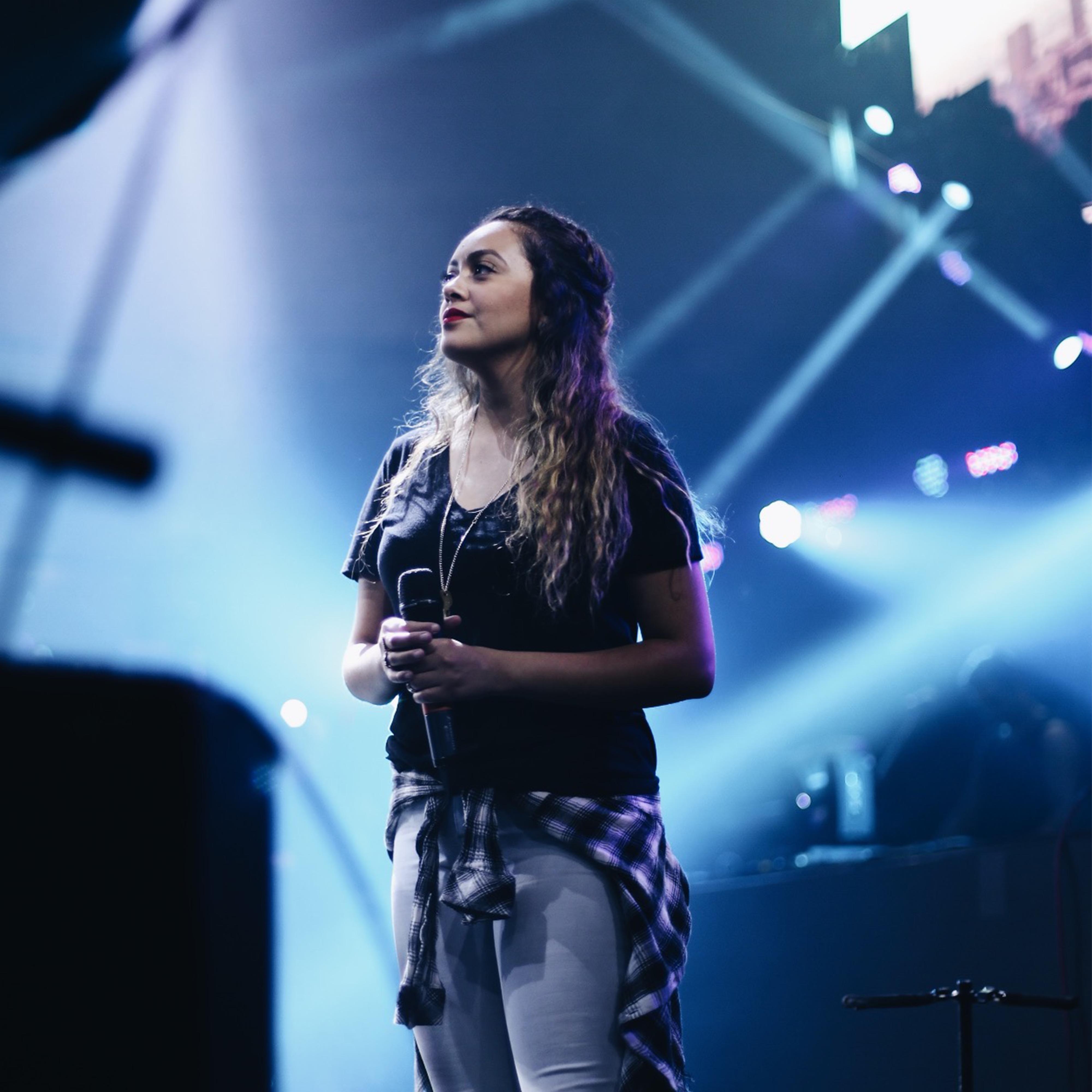 SVA Plumb Financial Savvy Women Invite you to A Behind the Scenes Look at Your Financial Life
Join SVA Plumb Financial's Savvy Women at Overture Center as they take center stage and pull back the curtain on your financial life. Come learn how to put all the financial players to work for you as you enjoy wine, hors d'oeuvres, presentations and a back stage tour. Now's the time to see if your financial life is a comedy, tragedy or a smashing success!
Come and Get Your Act Together
Setting the Stage & Selecting Your Cast; Your Financial Resources – This isn't a Comedy!
Act I: Dress Rehearsal; Have an Actionable Financial Plan – No Drama Here!
Intermission: Back Stage Tour at the Overture Center – No Stage Fright Necessary!
Act II: Protecting Your Plan; Everyone Needs a Plan – Applause! Applause!
Schedule:
5:30pm – 6:00pm | Hors d'oeuvres and Drinks
6:00pm – 8:00pm | Presentations and Back Stage Tour
8:00pm – 8:50pm | Dessert and Prizes
Click here for your complimentary registration!