15th Annual Rhumba 4 Rainbow
September 13, 2019 @ 7:00 pm - 11:30 pm
$40 – $100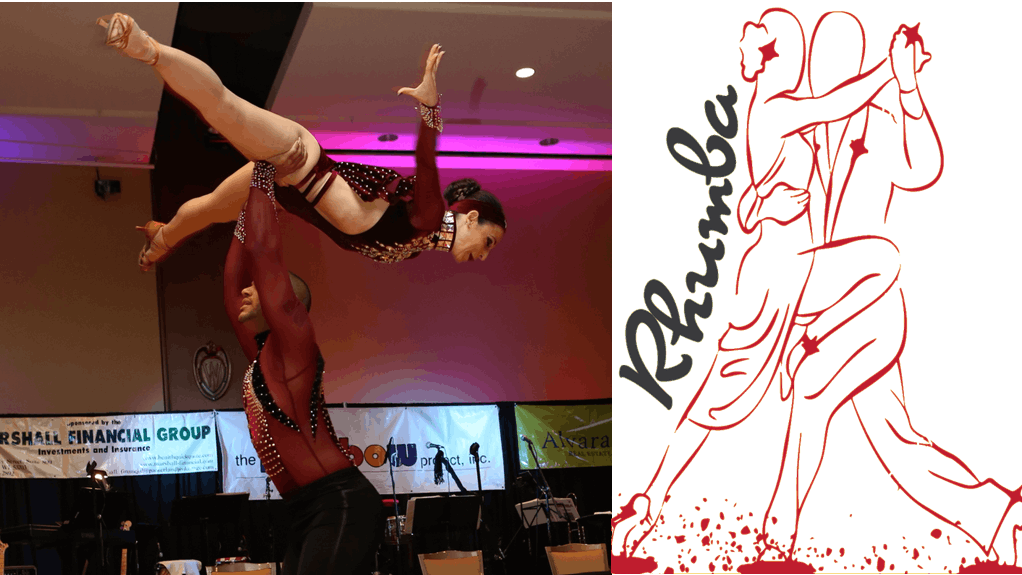 Rhumba 4 Rainbow is the Rainbow Project's 15th annual premier Salsa fundraiser to prevent child abuse & end domestic violence. The event will feature Latin music by a live band, a raffle, silent auction, Extra Mile Community Awards, performances by world-renowned professional Latin dancers, a Dancing with the Stars-style competition with local Madison celebrities, an amateur Salsa dance contest & more!
The Rainbow Project is a non-profit organization that provides restorative healing and hope for young children and their families in Dane County who have experienced trauma, helping them build a foundation for the mastery of life-sustaining skills. The Rainbow Project's individualized, responsive, and evidence-based trauma-informed treatments and services have allowed 13,426 children and 13,020 adult caregivers to recover since 1980.
Rhumba 4 Rainbow was created 15 years ago to celebrate the love of Salsa dancing and the commitment and generosity of our community. This wonderful event helps maintain, strengthen and support the high level of service the Rainbow Project provides. It is a time when businesses, government officials, supporters and "salseros" all come together for a night of dancing and fun while raising money for a great cause.