Please note that this information is from the 2017 event.  Check back soon for information on our April 2018 conference!
Get inspired by four of BRAVA's Women to Watch at these energetic happy hour presentations to close out and celebrate the day. Each Woman to Watch will have 10 minutes to share their story of success and encourage you to be your own version of being a Woman to Watch!
Celebrate the day, network with fellow conference attendees and several of BRAVA's Women to Watch.
POWER HAPPY HOUR SPEAKERS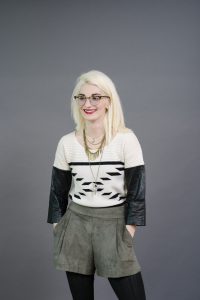 "Igniting Your Spark" with Kyira Hauer
Kyira is an artist, public speaker, mental health professional, community advocate and a 2017 BRAVA Woman to Watch. Graduating in May with a Masters Degree in Counseling Psychology, she inspires and empowers individual to express themselves freely, take the next steps in their journey to self-discovery and celebrate their inherent worth. She specializes in eating disorders, body image and self-esteem work and infuses her own experiences and lessons learned to remind her audience we are all on this journey together.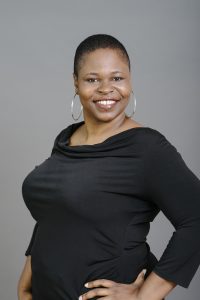 "Cover Girl Magic" with Sagashus Levingston
Sagashus is currently a doctoral candidate in English at UW-Madison and her coffee table book "Infamous Mothers" is inspired by her dissertation. She also is a proud button-wearing member of the Doyenne Group, Inc and sits on the WWBIC South Central Ambassadorial Advisory Committee. Local honors recently received include being a 2017 BRAVA Woman to Watch and a UW-Madison Outstanding Woman of Color.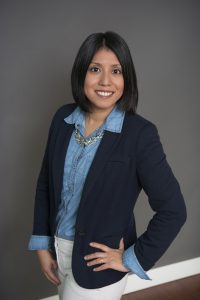 "Keep Your Eye on the Prize" with Sandy Morales
Sandy Morales is the CEO of Big Brothers Big Sisters of Dane County. She is a founder and former president of the Latino Professionals Association of Greater Madison and is currently a board member of Downtown Madison Rotary. And last year she was named one of "Wisconsin's 48 Most Powerful Latinos" by Madison365, after having been recognized in 2015 as a BRAVA Woman to Watch and recognized during Hispanic Heritage Month with the Hispanic Achievement of the Year Award by La Movida 1480AM radio station.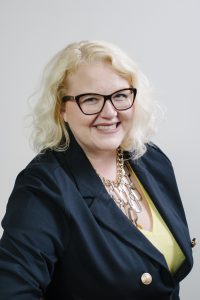 "Rising Tides Raise All Boat" with Ashley Quinto Powell
Ashley is thrilled to be a 2017 BRAVA Woman to Watch. Having been in technical consulting sales for 10 years, she is currently the Business Development Manager for Bendyworks. She also speaks nationally on Salary Negotiation for Women in Tech, and most recently presented at Google Women Techmakers in Montreal. Ashley actively contributes to tech and entrepreneurship in Madison by co-organizing the Madison Women in Tech, as an ambassador for the Doyenne Group and by promoting mentorship in the community.
W2W Power Happy Hour Sponsor