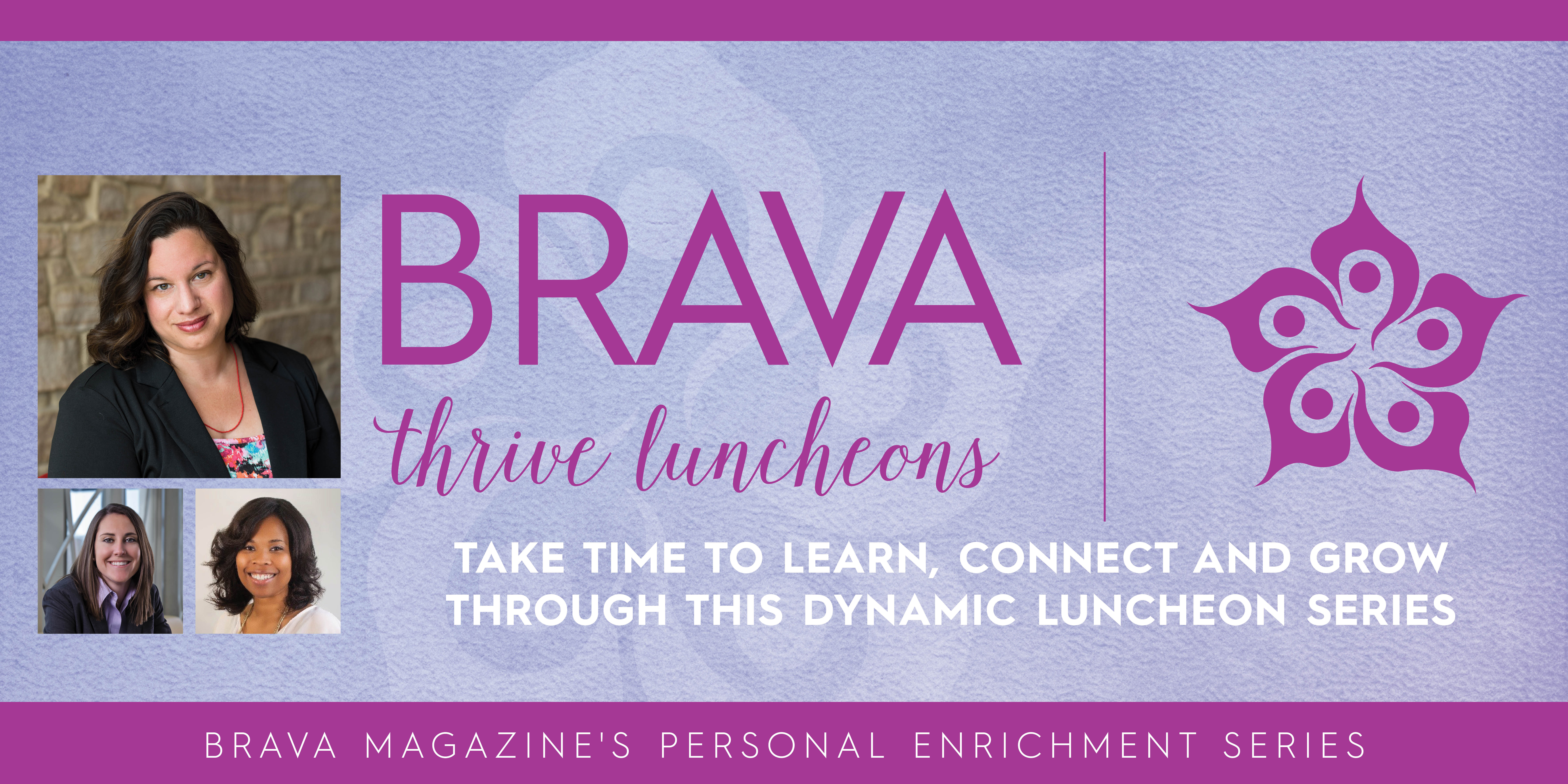 The Power of Women's Voices
Keynote Speaker –  Veronica Rueckert of Veronica Rueckert Coaching and Central Time on WPR
Learn how to take up space with your voice and use it as an instrument of personal empowerment and self-expression. Hear about the latest research on how voices are perceived in the workplace and the cultural and technical obstacles that can impact how well your—and other women's—voices will be heard and listened to. In this workshop you'll enjoy listening exercises, a discussion of the basics of body language and vocal techniques, and practice vocal exercises that encourage confidence. Learn to speak up at meetings, hold your ground in high-stakes situations and begin training your voice as a potent tool.
Veronica Rueckert is the Peabody Award-winning co-host of Wisconsin Public Radio's statewide news magazine Central Time. She hosted the statewide call-in program, The Veronica Rueckert Show, and worked as a senior producer on the national program To the Best of Our Knowledge, distributed by Public Radio International. Her essays have aired to a national audience via National Public Radio and PRI. Also a vocal instructor and owner of Veronica Rueckert Coaching, she specializes in teaching people how to work with their speaking voice as an instrument of self-expression and uncover its innate potential and persuasive power.
Thank you to our sponsors!
Individual Luncheon – $35
Complete Luncheon Package – $99
The Power of Women's Voices with Veronica Rueckert | May 18
Why You Need a Dream Team: And How to Build One with Megan Watt | August 31
The Power of Resilience with Gail Ford | October 19