THRIVE Career Workshop
June 20, 2018 @ 8:00 am - 11:45 am
$59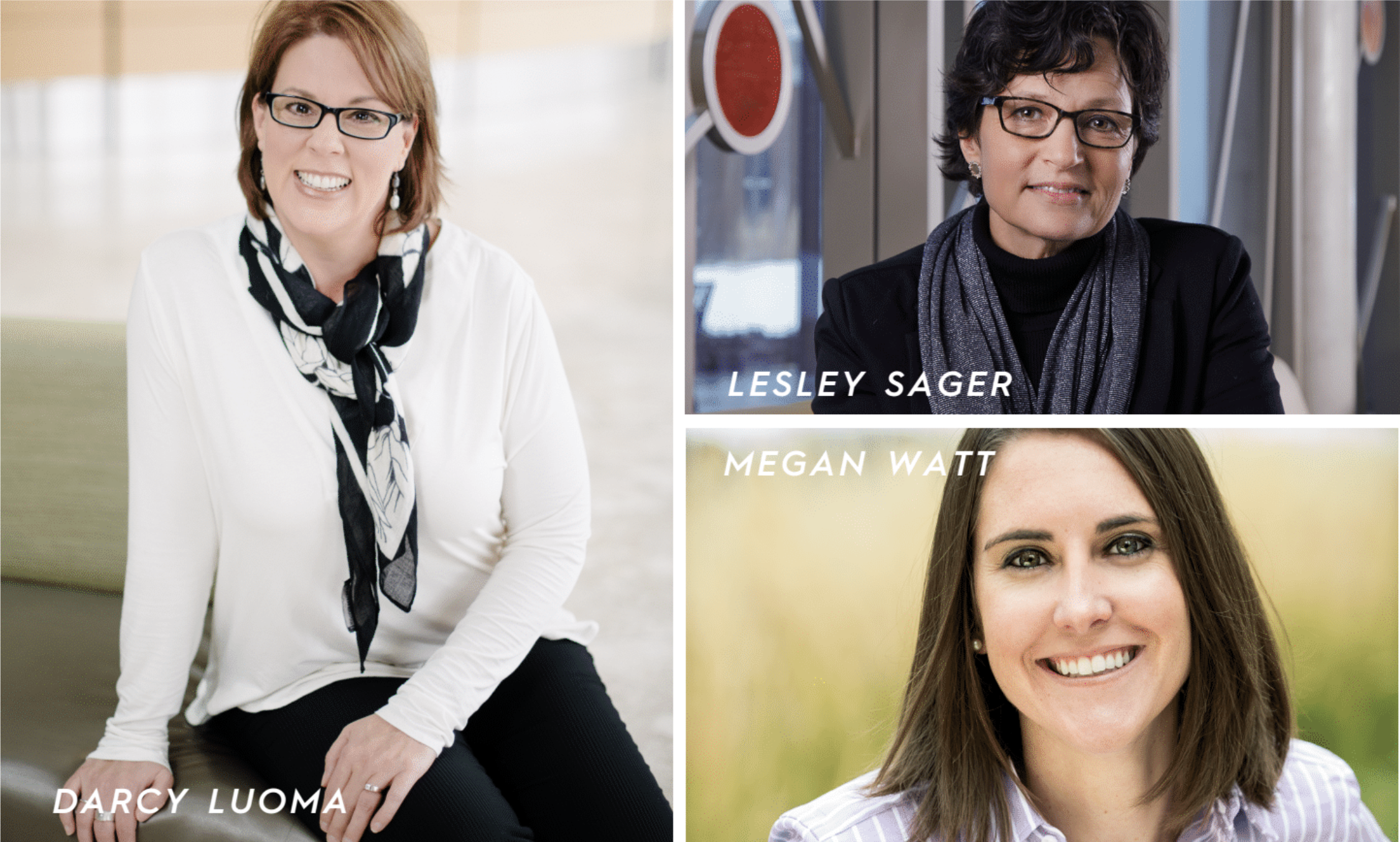 JOIN BRAVA FOR THIS ACTION-ORIENTED PROFESSIONAL DEVELOPMENT WORKSHOP SERIES
Gain immediate skills and outcome strategies that will create more fulfillment, effectiveness and success in your career–and your life.
Promega BTC Event Center | 8:45-11:45 AM
Individual Workshops – $59
Full Workshop Package – $179
---
June 20, 2018 | Design Thinking for Business Innovation
Lesley Sager
You don't need to be a designer to think like one. The design thinking principles can be applied to any situation to create successful business strategies. This workshop introduces and elaborates on the tools and practice modes of Design Thinking and the theory behind it with an emphasis on business innovation and the desired outcomes for the customer. Through a human centered lens, participants will follow the design phases of empathize, define, ideate, prototype, and test, to seek design solutions for their business challenges. Upon completion of the workshop participants will understand the main concepts of design thinking and learn to use it as an approach to problem solving.
About Lesley:
Lesley Sager is the Director of the Design Thinking Initiative at the School of Human Ecology and the Coordinator of the Interior Architecture program at the University of Wisconsin-Madison. She is a professional interior designer who teaches design thinking and interior design courses at the University of Wisconsin-Madison. In addition, Lesley is the founder of the nonprofit Merry-Go-Strong, which serves to nurture sustainable grassroots development through collaborative community initiatives that foster social and economic well-being. With degrees in both social work and design, Lesley's work and teaching is routed in the goal of improving the quality of how we live today.
Sponsored by
---